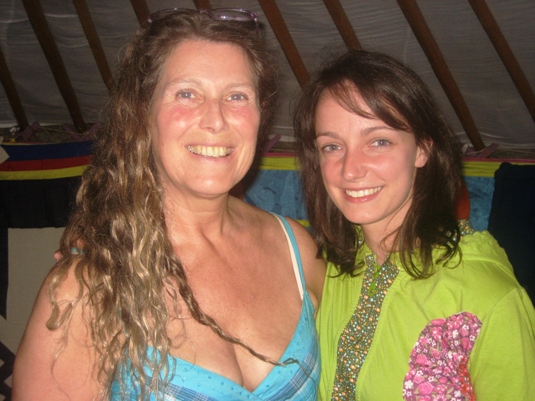 For specific dates and trainings costs, please contact David david@davidsawyertherapy.com or the local organizer for your region.
Language
U.S. classes are taught in English.
European classes are taught in English and translated into German.
Questions & Registration
If you have questions about the introductory class, or the training as a whole, please call or email. I'd be happy to talk with you. Registration is completed after the introductory class so we can see if the training is a good match for you.
About IAT Training     Class Descriptions     Calendar     Afticles
Share this page